This morning's service was very special in many ways. During this meeting we witnessed the baptism of Penny Armstrong and Maciek "Mat" Kawczak in the name of Jesus.
We heard moving testimony of how Penny turned to the Lord after suffering much bullying at school, and – in contrast – security and understanding among the fellowship of God's people.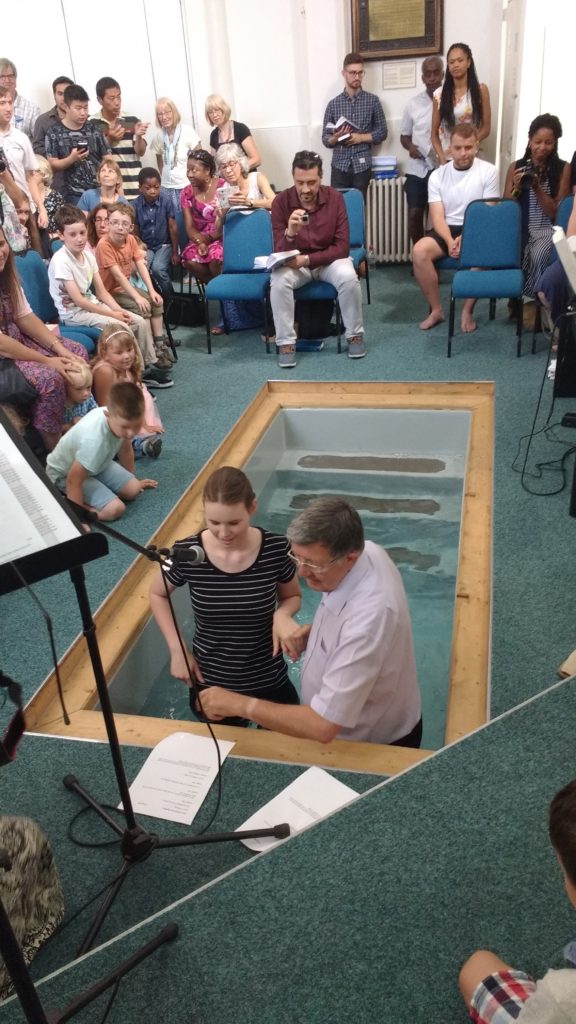 Matt told us about the witness he had received from good Polish friends – including some people who were present at the meeting.
We heard an explanation of the meaning of Baptism, and a some challenging preaching on the topic of "What is a Christian? Answer – a follower of Jesus"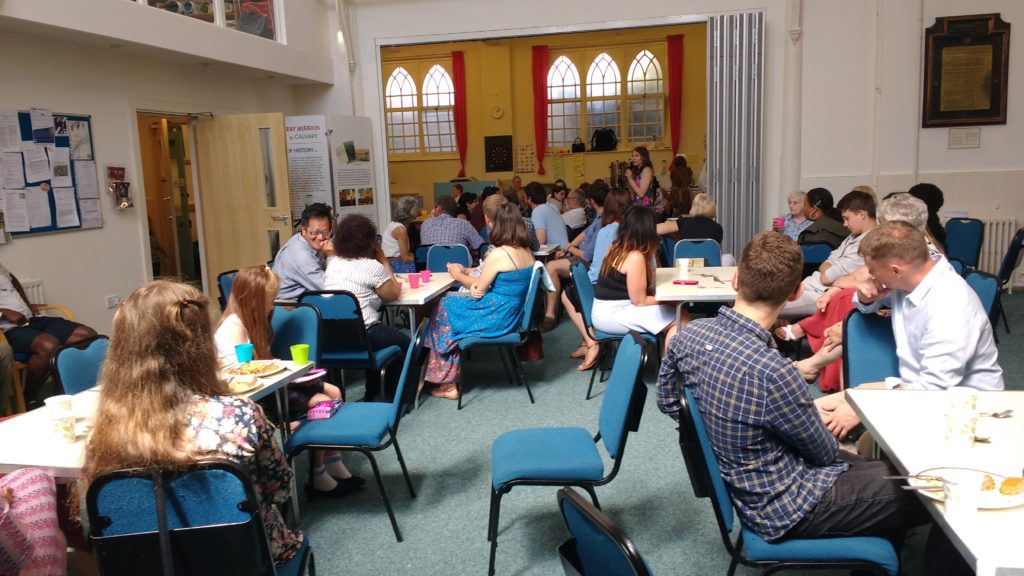 We had a bring and share lunch. Afterwards people were invited to tell everyone their response to the baptism. Polish friends gave warm words of encouragement to Matt.
We thank God for his work in these dear people's lives.
P.W.